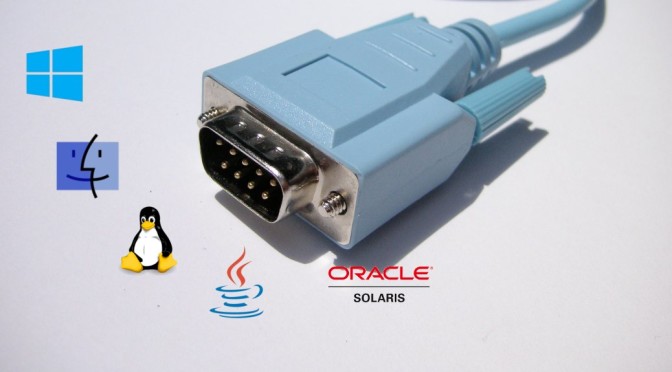 ShowAllPorts – RS-232 Portlister
GPS Logger, measuring devices and similar instruments are connected via serial cable to a computer. To find out the correct device name is cumbersome.
ShowAllPorts specify all real and virtual serial ports on the machine. It cooperates with in-built ports as well as with USB-to-RS-232 adapters. It recognizes the last connected RS-232 adapter if desired and shows if the port is busy or not. ShowAllPorts is cross-platform and works on Microsoft Windows®, GNU/Linux, Mac OS X® and Solaris.
For frther details and downloads, refer ShowAllPorts.