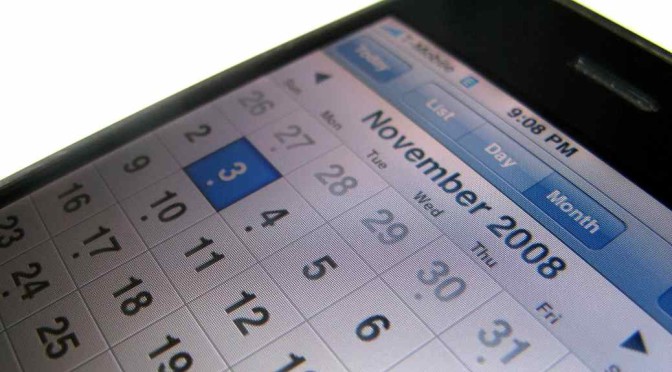 Balky calendar entry in iOS

If you connected your iPhone to a Microsoft Exchange Server you are always in sync with e.g. calendar dates. But in very rare situations you get an event invitation which does not disappear from the calendar inbox after confirmation. You cannot delete it on your iPhone nor in Outlook.
When you tap on "OK" nothing happens. The entry does not disapear.
The trouble maker is the iPhone calendar database. To solve this issue you just have to disconnect the MS-Exchange calendar from your iPhone temporarily and then reconnect it.
Perform a backup of your iPhone via iTunes first!
Go to "Settings|Mail, Contact, Calendars" choose you Exchange account and disconnect "Calendars" as shown below. This will delete all entries of this calendar on your iPhone but not on the Exchange server.
Check whether the entry in question is disappeared.
If so, reconnect the calendar the same way you disconnected it. Thereby all entries of the Exchange calendar will appear again in your phone without the problematic one.
Sometimes you have to reactivate the Exchange calendar by tapping on "Calendars" in the lower menu of the calendar app and verify if the Exchange calendar is activated (checked).
This method works fine on iOS 7 on an iPhone 4S and should solve the problem on older and newer iOS versions and/or iPads.