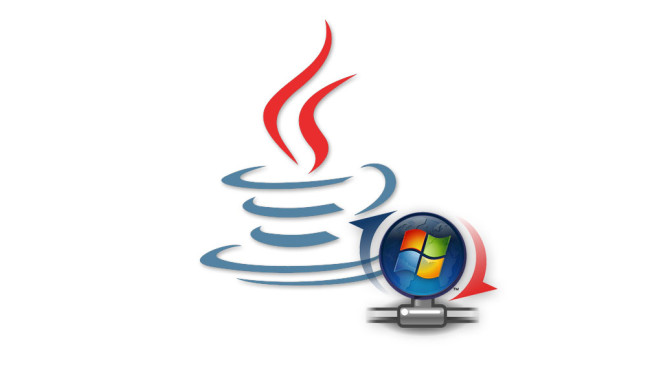 Java-Update simple and automatic
For security reasons a lot of professional users work with standard user privileges. Nevertheless installations, updates, etc can be done by the administrator entering the administrator password without log out and log in as an dedicated administrator. There is one exception: Java.
When you start the Java-Updater from a standard user account, even when you enter the administrator password, the process fails. You have to log in as an dedicated administrator. That is really annoying. Furthermore an update can only be done by persons who have administrator privileges.
The German computer magazin PC-Welt developed a tiny tool that
allow the Java update from a standard user account (but you still need the administrator password),
allow a completely unattended and automatic Java update (option "/a") via Windows' Task planer  as an option.
The tool pcwJavaUpdater (German) can be downloaded from the PC-Welt download page.
Because the description is in German I wrote a brief guide in English.
Download